"You cannot dream yourself into a character; you must hammer and forge yourself one."
– James A. Froude, historian
Every company has a story to tell.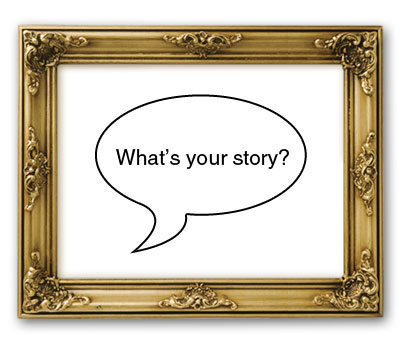 In fact, every company has many stories to tell. The smart ones know that. The smarter ones understand they need to take control of those stories and tell them. And the smartest ones transform that understanding into purposeful and consistent actions that strengthen their brand and enhance their reputation day after day after day.
But a "me-too" strategy – no matter how well executed – is still a "me-too" strategy. "PR 101" tactics will yield, at best, PR 101 results. If you want a reputation as an innovative, dynamic and engaging leader, you need to act like one in your operations and your communications.
This isn't to say that time-tested public relations tactics are useless; to the contrary, they form the foundation of an effective reputation management plan. While the delivery channels may change through the years – e.g., carrier pigeons to mail to fax to email to text – the fundamental elements of effective communication, persuasion and motivation remain unchanged since Aristotle.